SD: Kunjungan dari NICE dan RITE "Lentera Insan Sekolah yang Menunjukkan LOVE & CARE"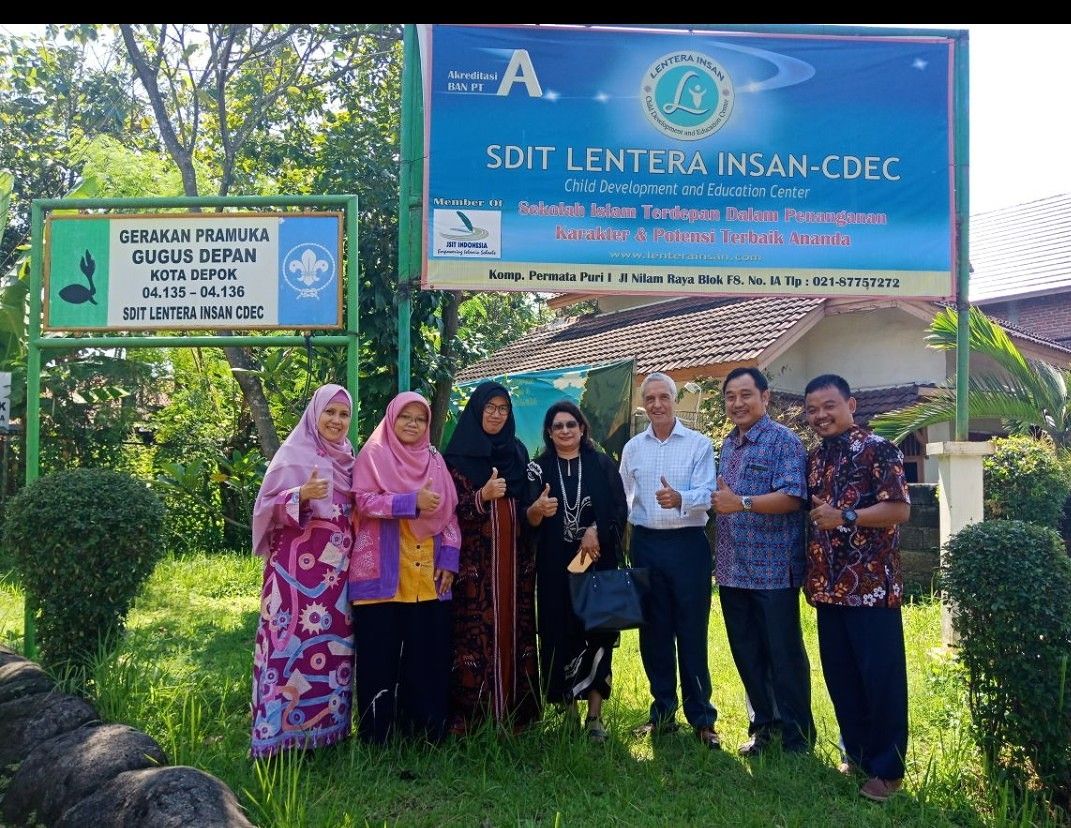 Last Tuesday, 10 April 2018, SD Lentera Insan CDEC had been visited by NICE Indonesia (Nusantara Integra Cipta Ekselensia), Mr Sapto Sugiharto and Mr Wawan and also from RITE Assosiate Mr. Rory Mooney and Mrs Lalitha Nair.
They wanted to know more about learning activities and teachers inside at our school.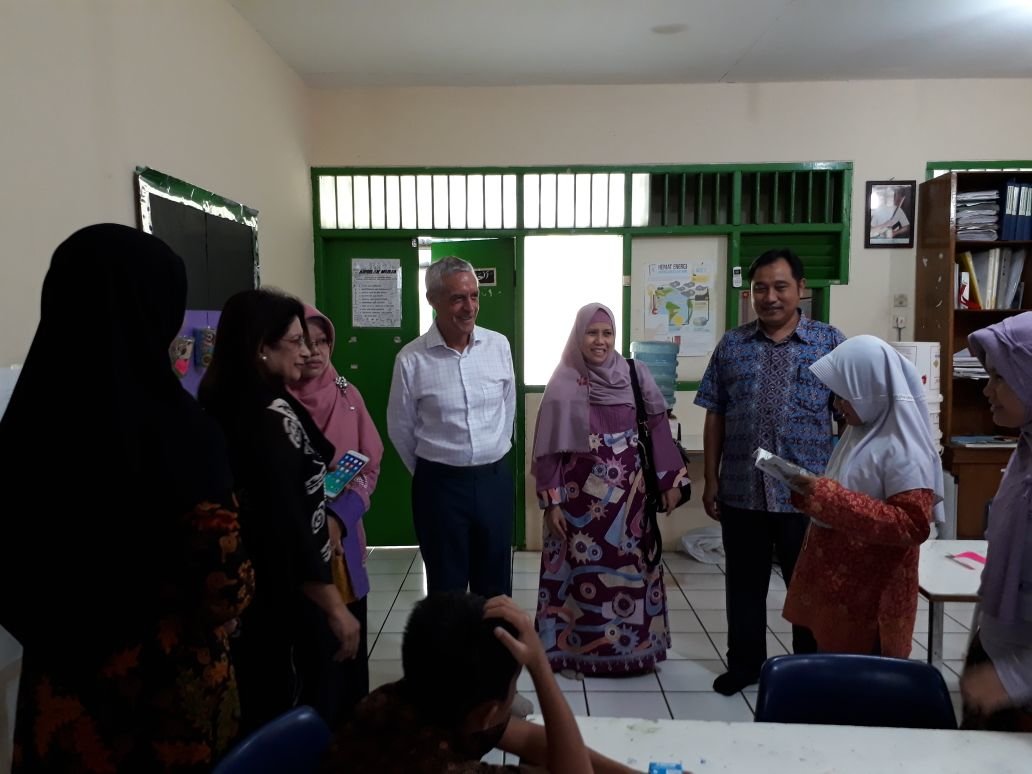 After sight-seeing, they were really impressed it, not only the circumstances but also all of the teachers and students that looking happiness and warmfull.
" Fantastic" said Mrs Lalitha.
"It's a family environment, all the children, all the teachers, including the leaders of this school, the administrators, seem to have the same feeling toward the children, and the attachment to the school. All i want to say is keep it up, because children really need you!"

Mr. Sapto told his impression about our school, that it has built from an idealism and a desire to improve the condition of our nation. He gave us motivation to keep continuing and maintaining the uniqueness, especially in providing facilities and services to children with special needs.